FROM THE OWNERS
Welcome to Tramonto: a different approach to cuisine. For over 25 years, we've perfected great Italian food in an atmosphere of genuine hospitality. When you walk through our doors, you're part of a family where every meal is a special occasion. Whether this is your first time, or you're an old friend, we welcome you to a one-of-kind dining experience.
– the Tramonto Team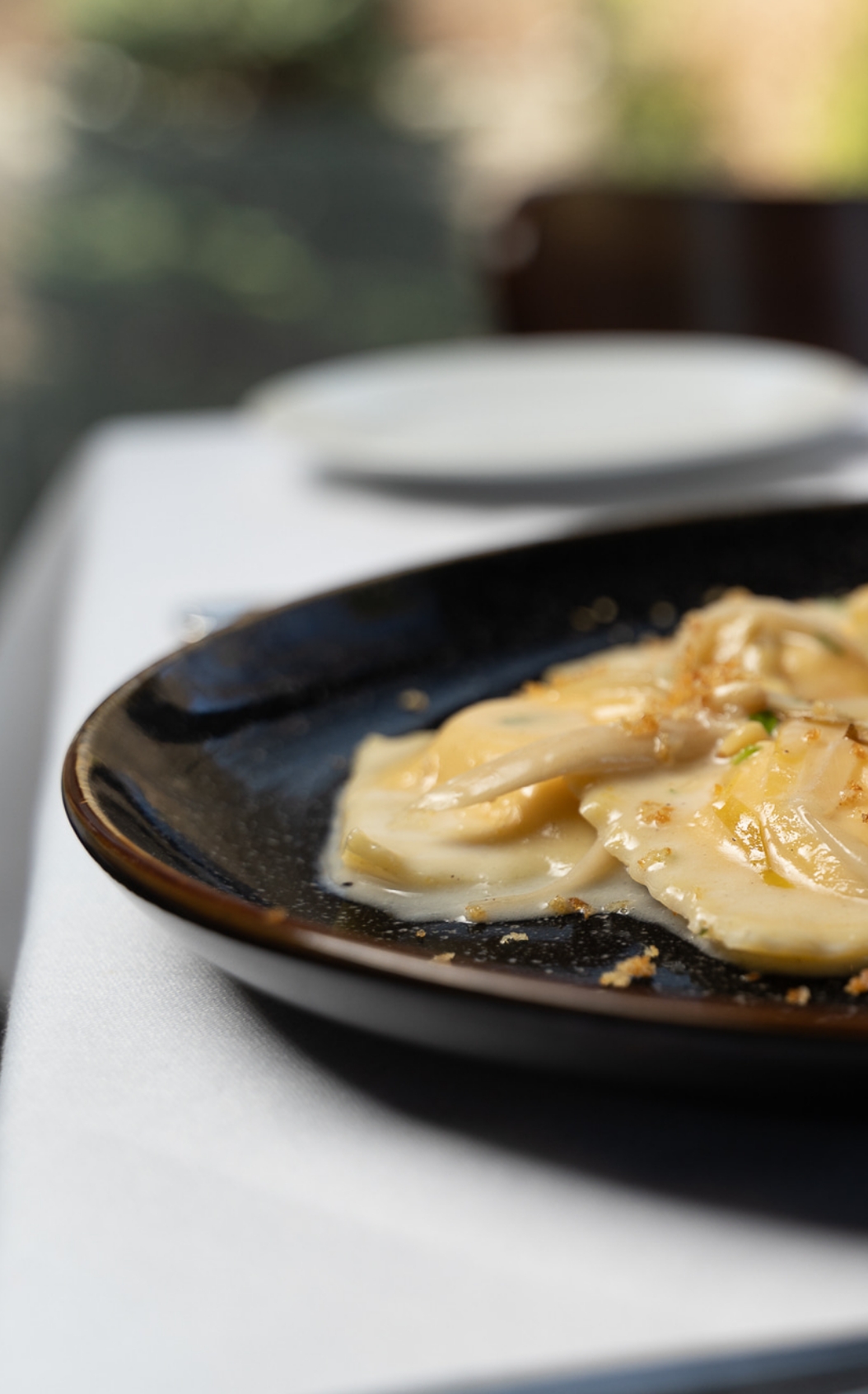 If you appreciate a great lunch, served in a perfect atmosphere for friendly get-togethers or more formal client lunches that requires privacy and confidentiality, we welcome you to Tramonto. We're all about the details and invite you to experience what we have to offer. Business or pleasure, if your lunch requires some finer touches, we invite you to reach out to our Guest Services Liaison to make special arrangements.
You don't need a special occasion to make your experience a special one at Tramonto. Whether it's an intimate dinner for two, a family get together, or old friends catching up, we're committed to making it a night to remember. And while you're here, don't forget to arrive early to enjoy one of our specialty wines and cocktails – and stay late to sample our exquisite dessert menu.
Throwing a party or recognizing an important milestone? There's nothing quite like celebrating it with friends and family at Tramonto. We're dedicated to making your experience unforgettable. To learn more about our group offerings, please contact our Guest Services Liaison.
"I've driven past Tramonto for years without going in. But our neighbors said they make the best wood stove pizza in the area, and so we tried it. It's so pretty inside, and the wait staff is pitch-perfect. Beautiful restaurant for a special occasion or just a quiet Friday night."
-Suzy A
"I'm Italian so you know I have to be fussy to eat Italian food but this is like Grandma's cooking one of the best meals I've ever had thank you very much for your food waitressing and hospitality"
-Dominic F