Every meal at Tramonto is the chance to enjoy friends and family in place where hospitality is home grown. Whether it's a special occasion or last minute plans, you've come to the right place.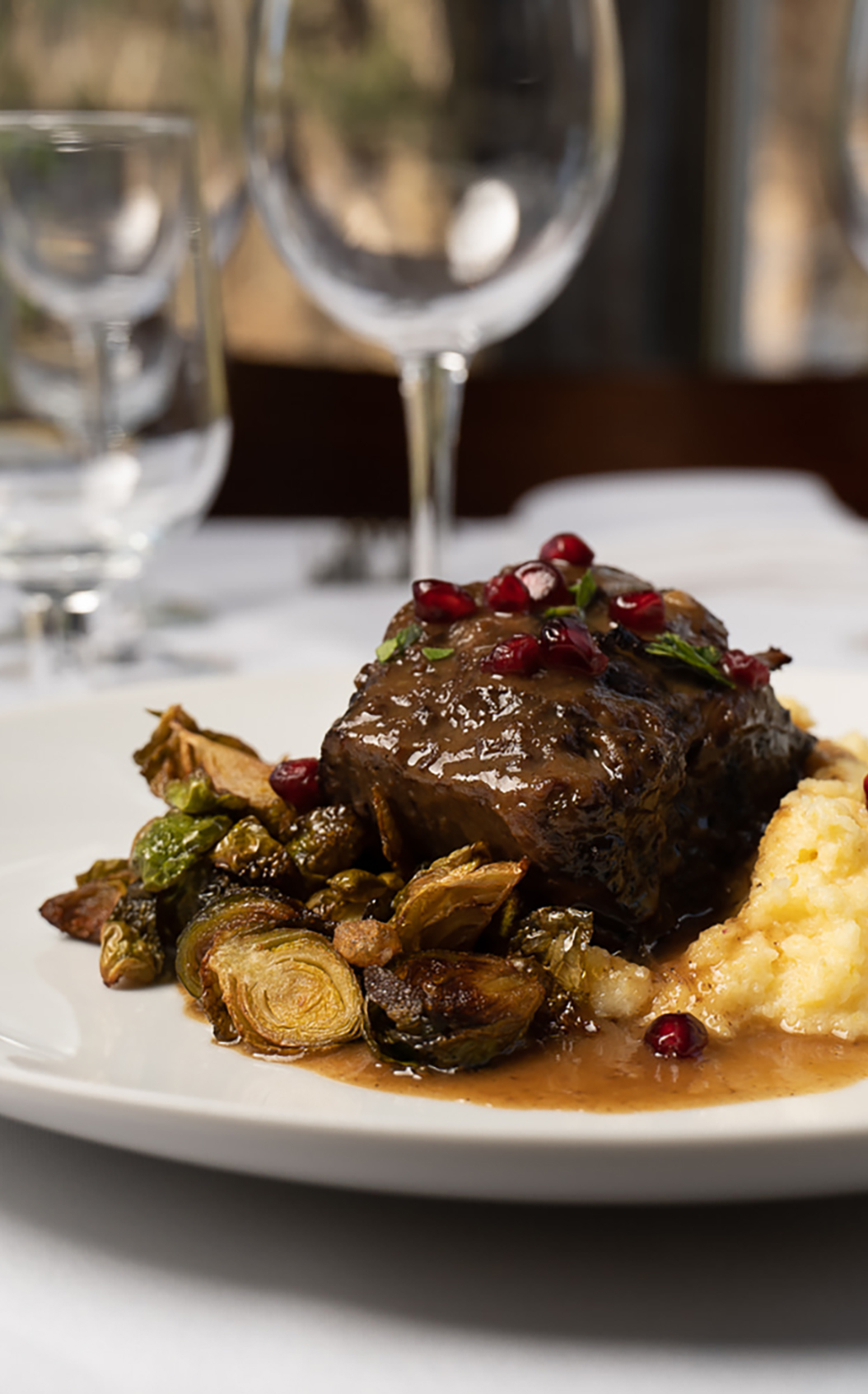 If you appreciate a great lunch, served in the perfect atmosphere for friendly get-togethers or more formal client lunches that require privacy and confidentiality, we welcome you to Tramonto. We're all about the details and invite you to experience what we have to offer. Business or pleasure, if your lunch requires some finer touches, we invite you to reach out to our Guest Services Liaison to make special arrangements.
make a dinner reservation
At Tramonto, every customer is like family and every dinner is a special occasion. It begins the moment you walk through our doors. We encourage guests to stay a while and make yourself at home. Having a family dinner? Why not arrive early and enjoy a glass of Italian red or a specialty cocktail? And don't forget to explore our menu of delectable desserts and after dinner drinks. This is your night – so treat yourself the Tramonto way.
"Great food and excellent staff!!! Calm and serene atmosphere. Good setting for all occasions! Fair pricing too! Recommend!"
-Jean W.
This place is cozy and the owners are very friendly. Good for lunchtime dining. Service is quick!
-Yvette E.