Back in 1994, three sisters born and raised in Italy and now living in the US, decided to take a risk – and open their own restaurant.Their idea was simple: to serve great food with a personal touch in an atmosphere that felt as though you were being welcomed into their own home. The idea paid off, and 25 years later, Tramonto is still a popular destination for authentic Italian dining.
Today, with the sisters ready to step away from the restaurant industry, they felt it important the tradition of great food live on, but only coupled with the same standard of service and hospitality. They sold the restaurant to a son and daughter-in-law who with partners from Zuppa and Mima are building on that tradition. Whether you're new to the Tramonto family, or a long-time customer, you're always welcome at our table.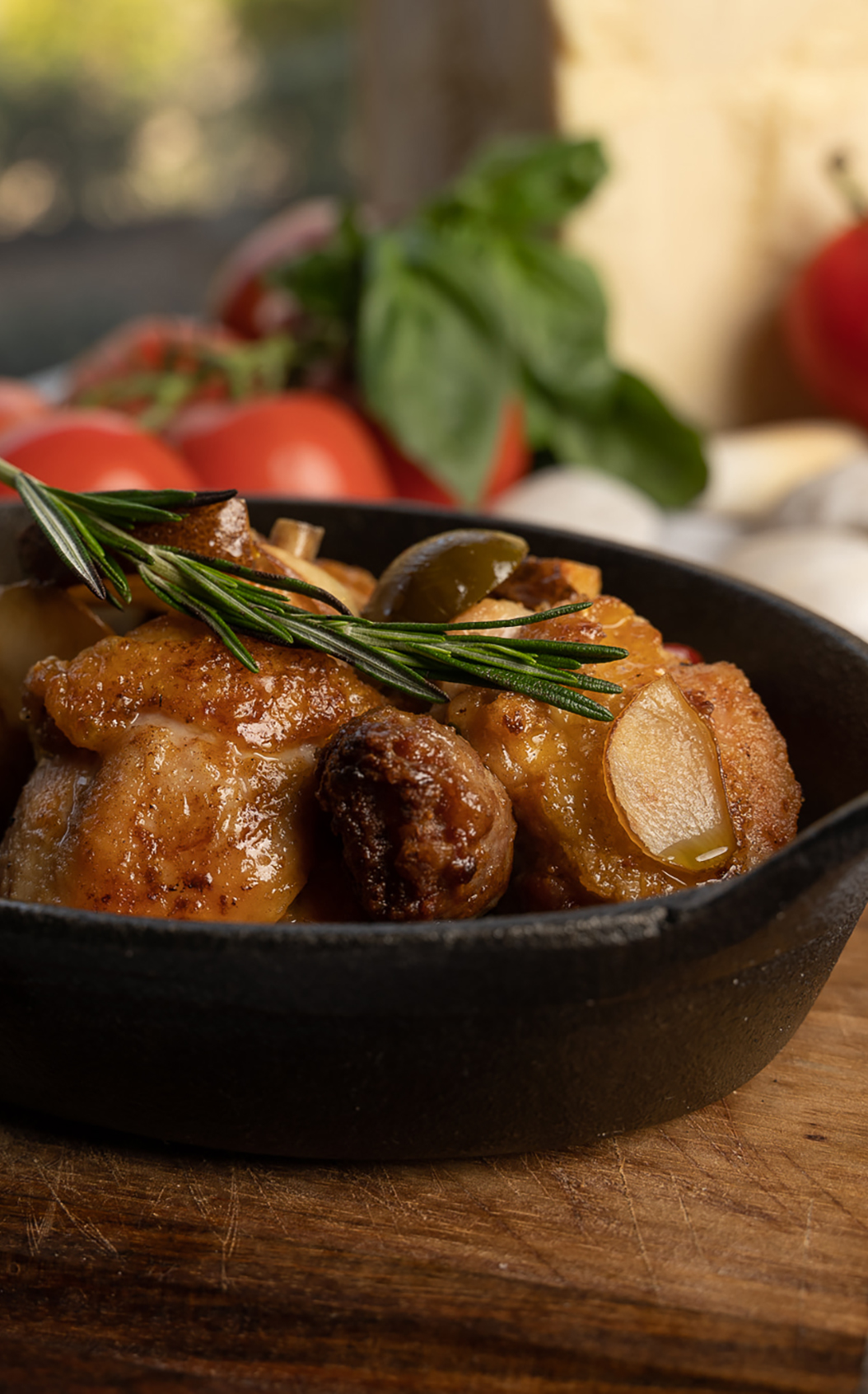 Looking for the perfect spot for a business lunch that still has that personal touch? That's what we're all about at Tramonto. We offer private dining options in a friendly atmosphere where everyone's family. Trust us to get the details right and contact our Guest Services Liaison directly to plan your next lunch.
You don't need a special occasion to make your experience a special one at Tramonto. Whether it's an intimate dinner for two, a family get together, or old friends catching up, we're committed to making it a night to remember. And while you're here, don't forget to arrive early to enjoy one of our specialty wines and cocktails – and stay late to sample our exquisite dessert menu.
"I've driven past Tramonto for years without going in. But our neighbors said they make the best wood stove pizza in the area, and so we tried it. It's so pretty inside, and the wait staff is pitch-perfect. Beautiful restaurant for a special occasion or just a quiet Friday night."
-Suzy A
"I'm Italian so you know I have to be fussy to eat Italian food but this is like Grandma's cooking one of the best meals I've ever had thank you very much for your food waitressing and hospitality"
-Dominic F